Welcome!
Which option below
fits you the best?
(Click on an image.)
1) "I am considering whether or not to renovate and I'd value some input from a licensed expert in Phoenix."
2) "I'm planning my renovations and I need help with design, permits, and/or construction. Can you help?"
3) "I'm about ready to get started (once I find the right renovation company near me in Phoenix). So, take me to the audio reviews!"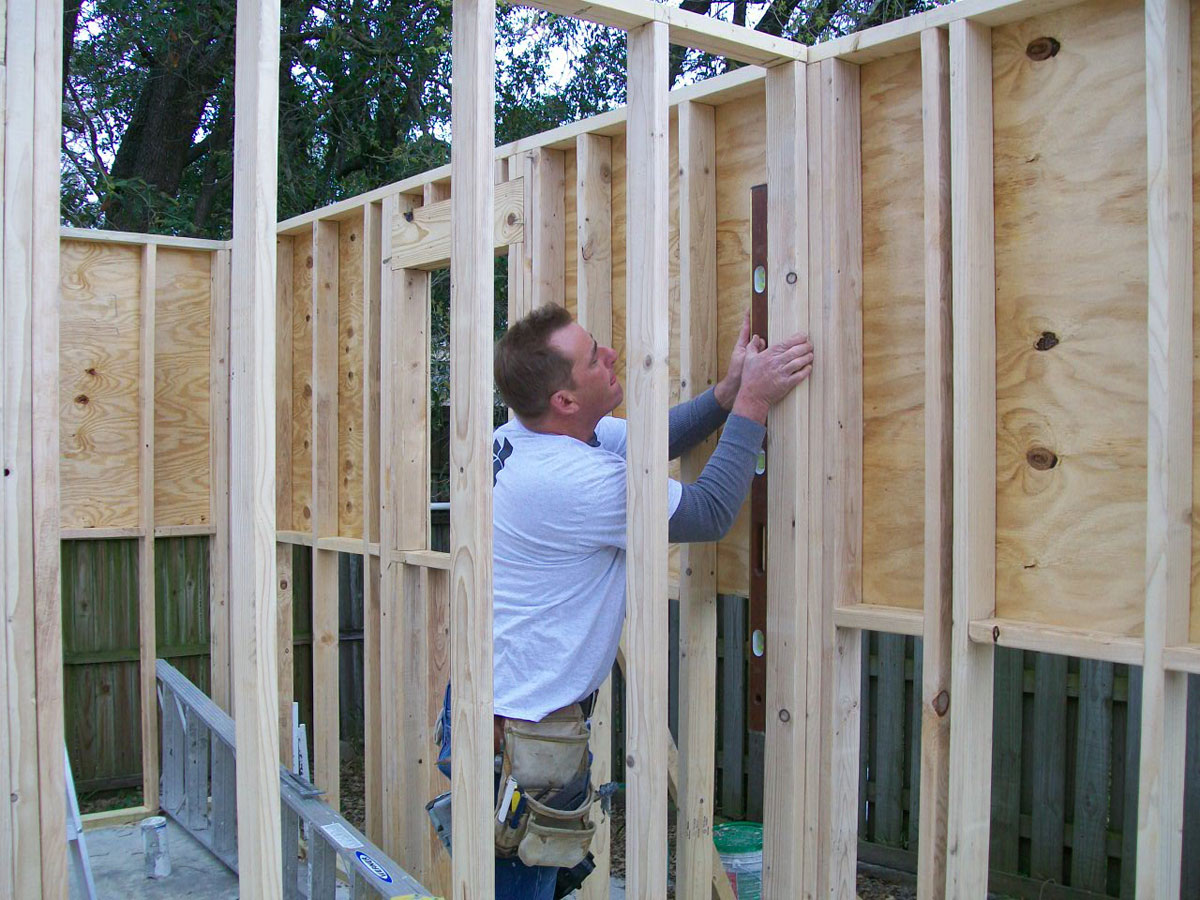 RENOVATIONS in Phoenix Arizona by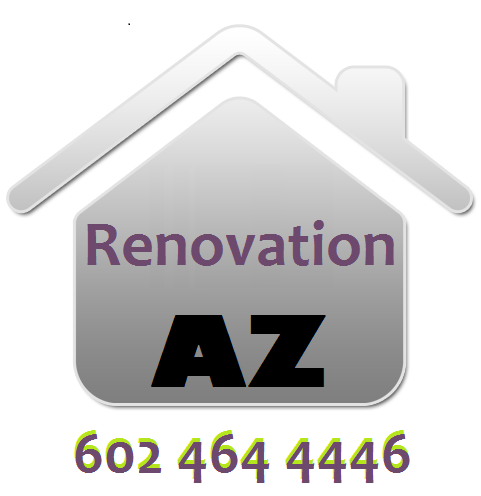 "Which renovation contractor in Phoenix is best for me?"
When you contact a contractor through this site, you will have the comfort of knowing that you have an expert at your service. Our experts will help you organize every detail of the planning and construction, plus can even quickly give you a general estimated price range.

Note that if you will be requesting a general estimate of costs, then sometimes it is sufficient for the renovation supervisor to simply be told the basic dimensions plus ask a few simple questions, and then the contractor can give you that general price range. If that is lower than you expected, then you might even want to explore some premium options. Or, if the number is more than you expected, then the estimator may be able to inform you of what is more realistic for your targeted budget.

Of course, for a precise written bid (including the specific building materials that you select), a personal inspection of the site in Phoenix will need to be scheduled, plus the services of a designer or architect may be relevant. Whatever your priorities, our contractors will help you recognize what will work best for you and will then manage the whole renovation process for you.
metro Phoenix service area: